Testimonials
from customers I've helped!
Chris Rhea

from

Woodford Bros., Inc.
Title:
Design Specialist
Hometown:
Pompey, New York
Chris Rhea, has 20 years of experience working in the construction Industry. Chris is a Certified Design Specialist through the Support- works International Training Program and Basement Systems. Chris also has his certification in OSHA 30 and is a certified OSHA Trainer.
Chris has been a Design Specialist for Woodford Bros., Inc. for a year. His day to day position includes meeting new people and providing structural solutions to home owners. "Meeting new people, seeing old barns and the way they were constructed, as well as the history of barns and homes is what I enjoy most about this job." Chris says. When he isn't in the field, he can be found fishing, hiking, skiing, or spending time with his family.
Videos from projects I was involved with: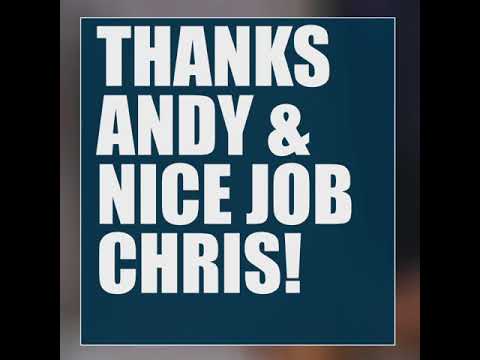 Nice Job Chris!
We have great people that work here! Find out why Woodford Bros. Inc., has such an amazing reputation. Could...
Watch Video
Related Videos